| | |
| --- | --- |
| | Archives: #1, #2, #3, #4, #5, #6, #7, #8, #9, #10, #11, #12, #13, #14, #15, #16, #17, #18 |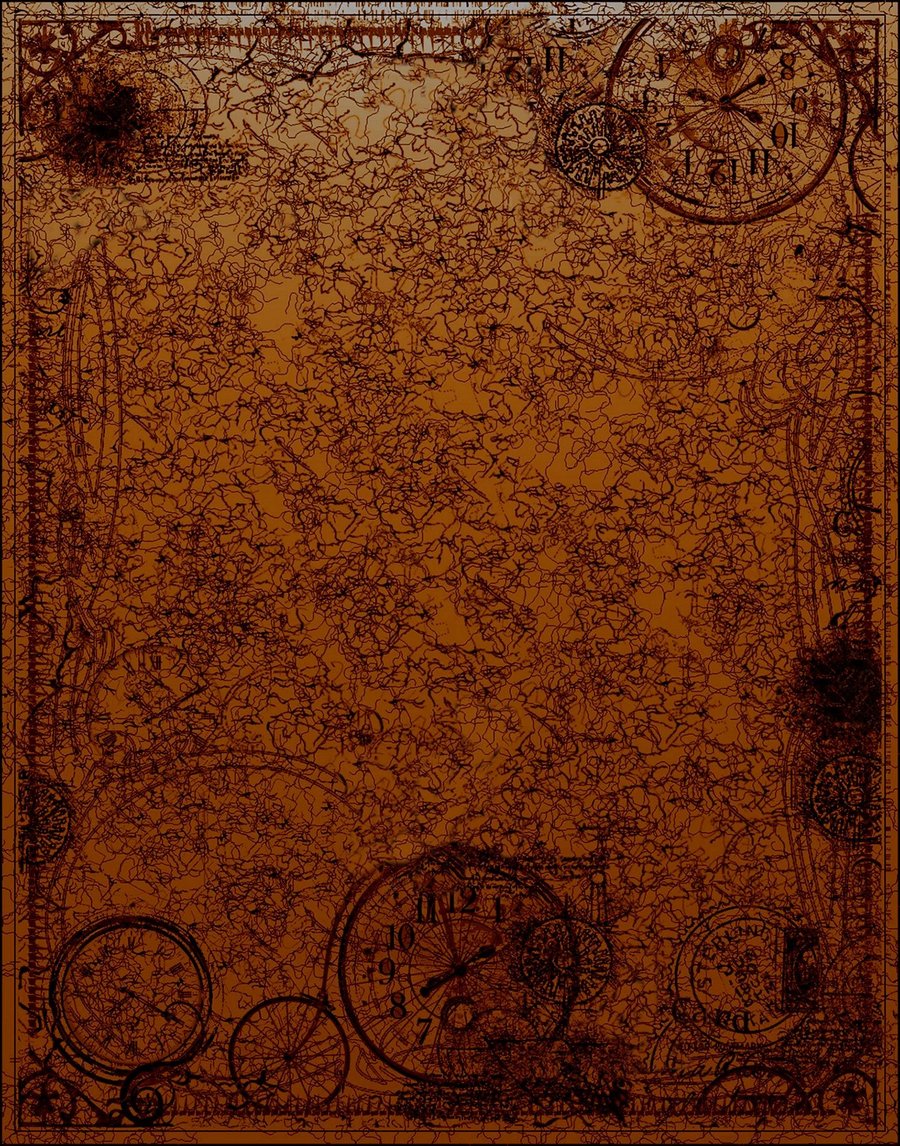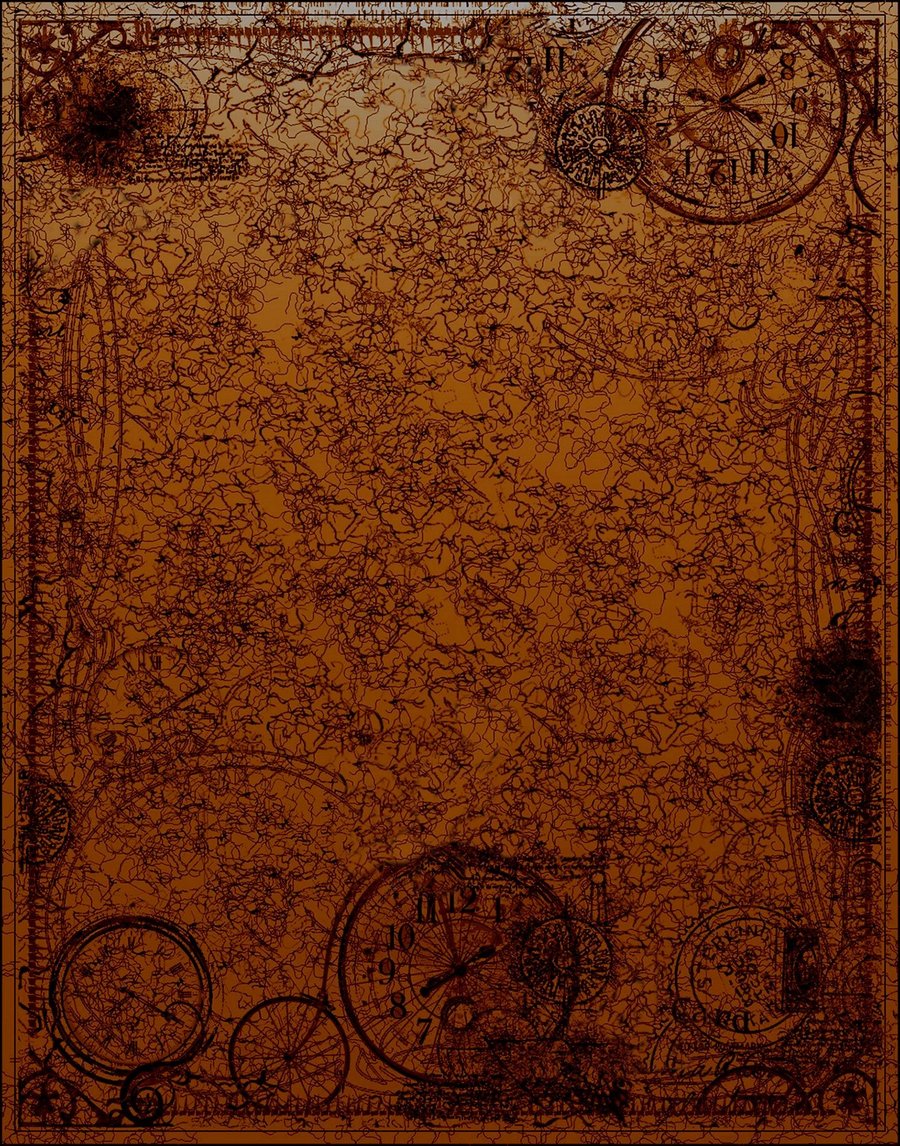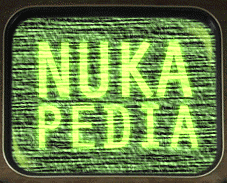 Hello, fellow Nukapedians - I am always happy to have visitors! As a local lore junkie and ambassador here at Nukapedia, I would like to let you know that I have an open-door policy, and that you will always have my undivided attention should you contact me through this talk-page. I only hope that I can help you with any questions/concerns/inquiries/criticism that you may have for me - in the meantime, while you are reading, I would like to go over just a few ground-rules just to make sure that our interactions go as smoothly as possible:
I absolutely love debates! Even if you do not need me as an ambassador, I am always around to talk with in regards to Fallout lore and canon. I am pretty big with certain other games, too, so game discussions are not just restricted to Fallout.
While I am no longer an active editing presence here on this wiki, I can still be found across many different wikis, both on and off Wikia. For those interested in Fallout, I can also be found at the Fallout role-playing wiki.
If I do not give you a reply within 12-24 hours, I implore of you to seek me out elsewhere. My schedule is very chaotic, as I have a penchant to pick up random hobbies and jobs, meaning that my schedule is never truly set in-stone. I apologize in advance for any possible inconvenience that may occur due to this.
As deep as my love runs for wiki communities, occupational hazards as both a prior and current sysop have resulted in many unpleasant encounters with certain users across various wikis. Re-opening old wounds by bringing external wiki issues to this talk-page, will immediately result in me reporting you to a local sysop. This is your warning - after reading this, I have a zero-tolerance policy regarding this matter.
Links! More Links! Wait... there are no links!

Station at Nukapedia as an ambassador [P:1] - Active
Instigate discussions regarding inter & outer wiki collaboration [P:1] - Pending
Role-play update every Tuesday/Wednesday [P:3] - On hold
Create an initiative program [P:2] - Pending
Discuss an incentive program [P:2] - Pending
Remove Herobrine [P:5] - On hold
--Kaneada (talk) 05:45, September 14, 2015 (UTC) i noticed you're comment on my blog, i did not mean to change my story, i just didn't realize what i meant(at the time)
Fallout 4 stream
Edit
Lucky you to have already played it. Yes, it's a busy time, at least for me. Already a lot of new content available and it needs a place on the wiki. I don't believe it's such a good idea anymore (from our point of view) to have a blog here for your Fallout 4 stream tomorrow. It's too bad but our ways have seperated too much, with you working for The Vault. I know it may not really be related to them in this case, but it's all become akward now. If we'd do something like that, it'd have to be on Nukapedia twitch done by a Nukapedia user. So you'll have to find some other way to promote it. Jspoel

22:49, November 8, 2015 (UTC)
Institute
Edit
I can't find it in the sources I have have available (not even the Vault-Tec paint). I don't know enough of the game to help you I'm afraid. Jspoel

15:59, November 16, 2015 (UTC)
Prima guide
Edit
Eh, wish we knew. It is not like such content is available to anyone to understand it is basically copied from. ☢ Energy X ☣ 12:12, November 22, 2015 (UTC)
We don't seem to have the manpower to control every edit made at the moment. But we're not doing too bad considering a few thousand edits a day, and only 1 clearly copied piece I'm aware of since the launch. Jspoel 00:43, November 23, 2015 (UTC)
Game Guide
Edit
The fact that the Guide often has information and point of view is invisible in the game to each player. --Судья пустоши (talk) 14:14, November 22, 2015 (UTC)