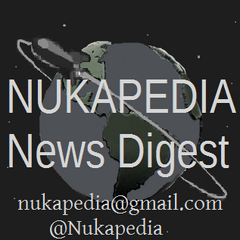 Another set of news of the Wiki. There are new Wikia features and administrators.
The Vault news
Wikia news
The chat feature has been released! The long awaited follow-up to the Shout Box, it can be joined by pressing Wiki Activity and it will be on your right of the screen.
Wikia has decided to make all to-be-created categories no longer show up as red links, but instead appear in the Special:WantedPages list.