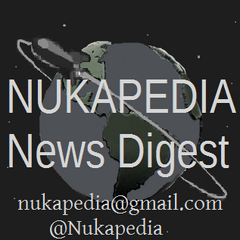 Here's the new digest on the latest that is happening on The Vault.
Administrator Rights Requests
Dude101 (who is already an administrator and bureaucrat of the Fallout Modding Wiki) has requested administrator rights at The Vault. Vote here for your choice by May 21st 2011.
YouTube Channel
The Vault now has a YouTube channel, where trailers, gameplay footage, and many other videos will be posted. Visit this link to look around.