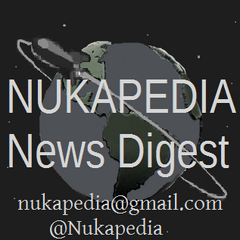 The long awaited Wiki news digest is here, with two new news topics.
Projects
The Sound Project has begun. It is committed to filling all articles with it's sounds. You can participate if you like. Be sure to read the instructions and rules and regulations.
Polls
The reconfirmation request for Tagaziel has been completed. The outcome is that Tagaziel shall keep his administrator rights. There is now a discussion on the forum about the rules and regulations of administrators.