| | |
| --- | --- |
| | This user is Canadian so take into account any wrong spellings, may just be the correct Canadian spellings. |
Fallout 4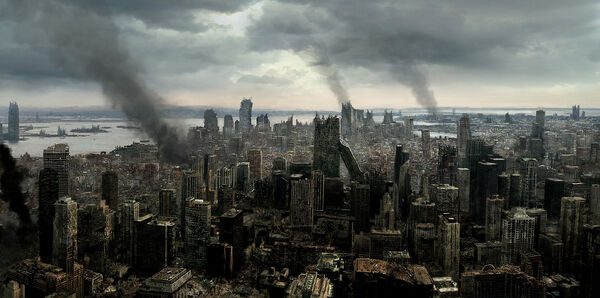 The following was stolen by a team of highly trained ninjas off the back of a copy of Fallout 4 in Rockville, Maryland
Same of What we Love!!
Choices that make and break the game! Play it how you want!
Amazing landscapes that will take your breath away!
A wide variety of firepower and other weapons! Kill how you want to kill!
An amazing story line that will have you sharing emotions! Or not! Again, your choice!
All new Features!!
New Enemies!
New Guns!
New Factions!
New Destructible Environment!
New commands for Companions!
A New Land!!
Fallout 4 plans to take the player straight into what was the most populous city of Pre War times in the USA. New York, New York here we come! Well dodging falling skyscrapers, ruthless raiders, ghouls, disease and who know what else, the player must find out who they really are, how they ended up in a back alley of New York, why New York hasn't been reclaimed by civilization and how to fall into a normal life - well, to the best you can in Post Apocalyptic America - or, you could just walk away from it all, and disappear into the shadows and move on. Once again, the choice is in the player's hands. Choose wisely, and enjoy.