Good day, ladies and gentlemen!
I made a bunch of polls for each faction from the Fallout universe and you get to vote if you like or dislike that faction. Think of this as a way of "expressing" your feelings about them. Now before you vote, be aware that I have only included the "major" factions. I didn't include any of the "minor" factions because there would be too many to list. Anyway...
The polls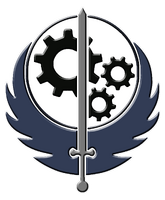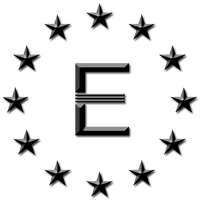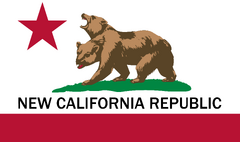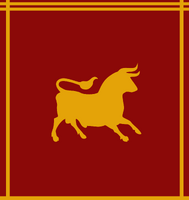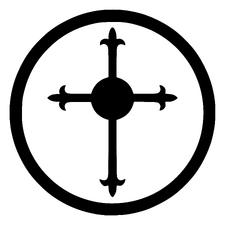 Followers of the Apocalypse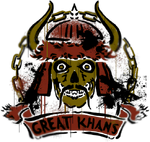 Notes
This blog was created by The Nuclear King.
This is the second blog I have made.
There is no time limit to these polls.