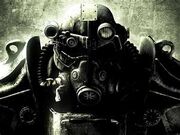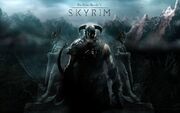 The question is simple:
Would you rather roam the wastelands of Fallout or hail from the world of the Elder Scrolls?
So, just what was it that made you decide like you did: the weapons, characters, general environment? The two are very different worlds, each fun in there own right, but what gave one side the upper hand for you?