Hide and Seek with Helena is supposed to be a weekly blog, where everyone can guess where Helena has been this week.
Introduction to this week
Welcome!
Welcome again everyone to a new episode of Hide and Seek with Helena!
Been a while. Had all kinds of other stuff going on, still have, but I'll put up another episode anyway. Just one thing, i most likely won't give out prices and it will take a while for me to react on guesses.
If there would be any more questions, concerns, problems, worries, remarks and/or suggestions regarding this blog, please leave them in the comments below or on my talk page, I'll be happy to answer them. I wish you the best of luck and a lot of fun in finding where Helena is hanging out this week! a settlement needs your help
Rules
Rules
Rules:
Please guess only once a day on as many pictures as you like
Please don't forget to say in your post which picture(s) you are answering
Locations featured this week
Locations featured this week
1) Monday - guessed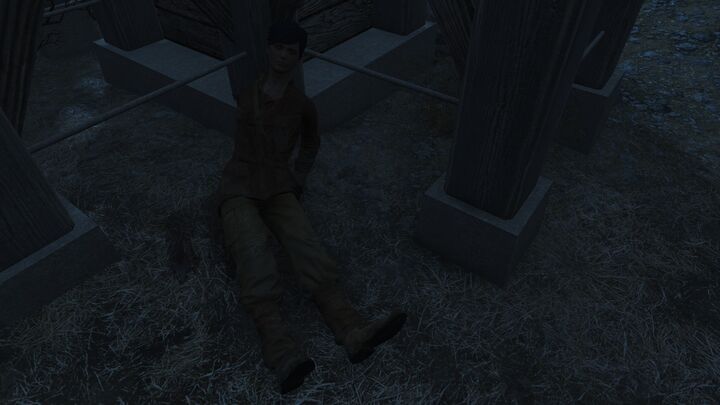 3) Tuesday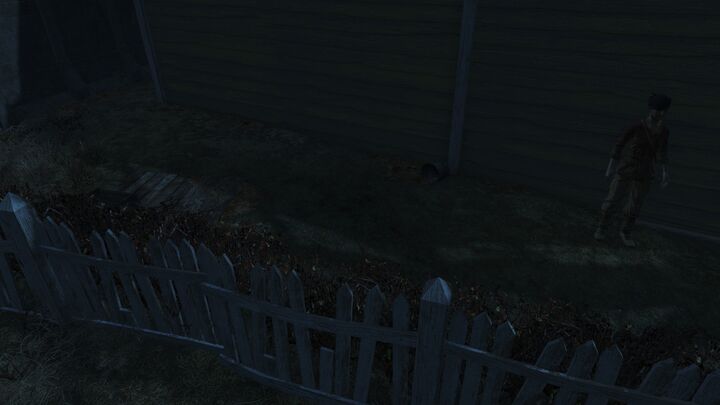 4) Wednesday - guessed