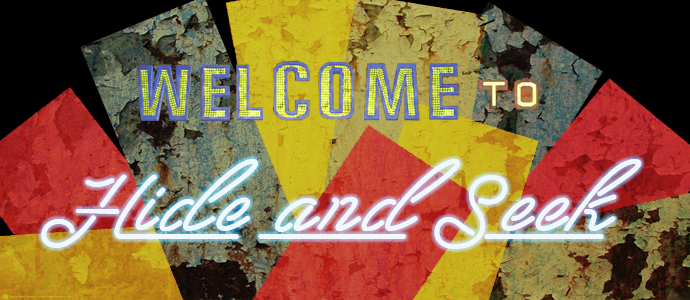 Hide and Seek with Helena is a weekly blog where the community has to guess where Helena has been this week.
Introduction to this week
The spirit of this blog has awakened, the soul of the blog has gone forth
Welcome again on the new edition of Hide and Seek with Helena! As you may have noticed, we moved to Thursday, but that's not the only thing that changes this week. There are also again some changes on the rules and on the picture system after past week didn't turn out as was planned. I would like to thank
Jspoelstra
for coming up with ideas how to improve the blog's working. In the new system, there will be a picture posted on Thursday, Friday and Saturday. The picture will be hard to guess in first instance, and if the picture hasn't been guessed the first day, the next day, there will be an easier picture of the same location. The rules have also been simplified hoping this reduces the chance of possible infractions of them.
Furthermore, I want to talk about the days that are upcoming. Sunday, we have the 75th anniversary of Mustafa Kemal Atatürk (founder of the modern secular republic of Türkiye) his death. Monday, we celebrate the 95th anniversary of the ending of World War I. I'd personally like to thank everyone from the British Commonwealth who had forefathers that fought for us in Flanders Fields, and I would like to thank the Americans for sending food supplies and money to rebuild "poor little Belgium" that was totally destroyed by the Germans. Without those foodsupplies, I'm prety sure I wouldn't be here to write all of this.
If there would be any more questions, remarks or suggestions, please leave them in the comments below or on my talk page, I'll be happy to answer them. I wish you the best of luck and a lot of fun in finding where Helena is hanging out this week!
Rules
Rules update
Rules:
Please guess only once a day on as many pictures as you like
Please don't forget to say in your post which picture you are answering
Review last week
Winners and locations of last week
Locations featured this week
Locations featured this week
1) Thursday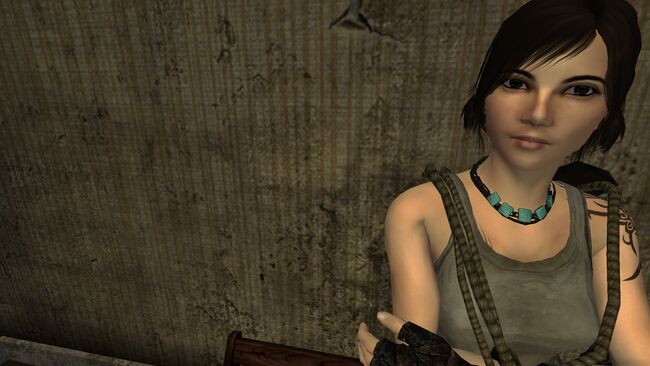 2) Friday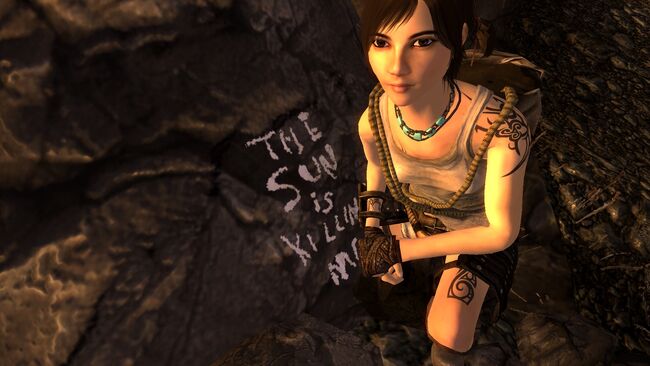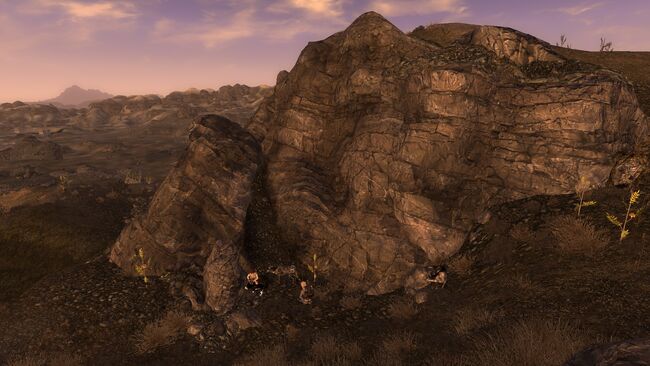 3) Saturday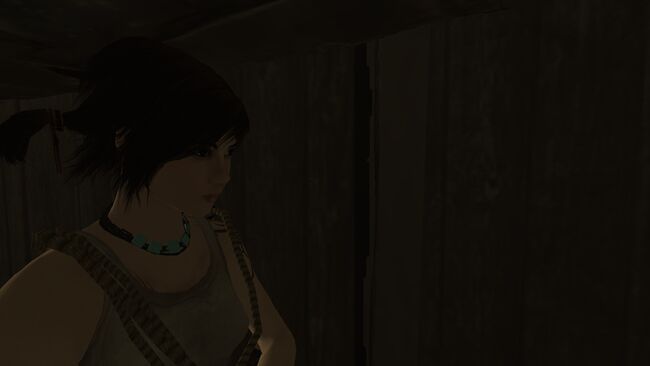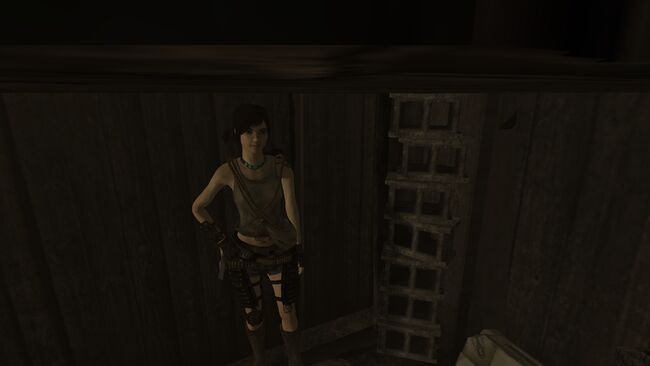 4) Sunday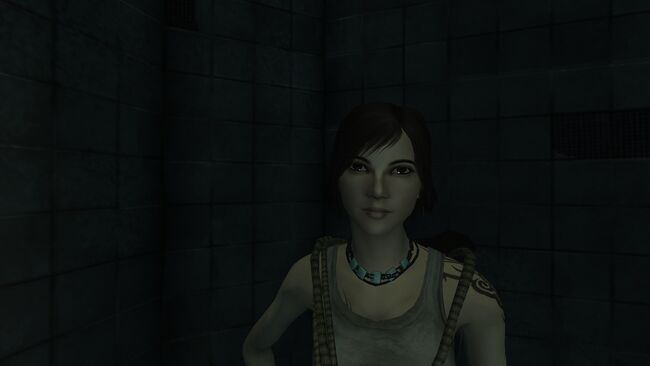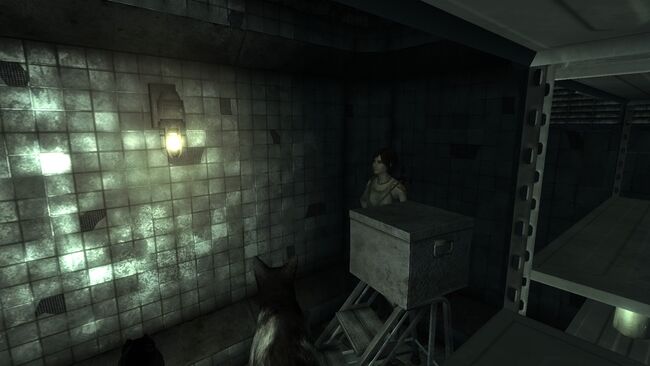 Helena is a custom name given to Delilah of the Delilah MD mod by scrumpusrex, all credits involving her go to the maker of this superb mod