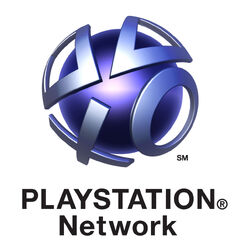 As previously announced, Sony has finally restored their servers and now PSN is up and running as it was before the outage in SCEA countries. It's unknown when it will be available in other parts of the world. PS3 users can now purchase Honest Hearts and will get Old World Blues and Lonesome Road at the same time as PC and 360 users.
Reportedly, the new episode of Qore featuring a preview of Old World Blues is also out, so if you see it, let us know of any new info!
Enjoy PSN once again! Looks like the free gifts from Sony are not available yet, however.