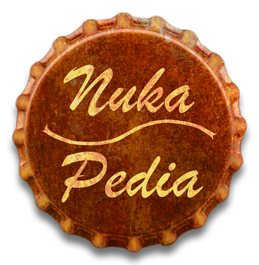 We have recently introduced specialized Projects at The Vault. Projects are joint efforts of editors who work together to improve a set of articles that cover a certain area of interest.
Projects have several benefits:
Improved consistency and quality across articles of a certain subject.
Tackle tasks which are simply too extensive to be done by a single person.
New users have an easy to find a starting point for getting involved in an area they find interesting or have expertise. Projects also allow new users to work alongside more experienced ones and thereby gain editing experience and security.
Projects are not intended to give a group of editors certain authority over a set of articles. Instead, they are a collaboration tool used to draw people together.
Our first projects are:
You can learn more about them, including how to start your own project, at The Vault:Projects.