Comments

50
Fallout 1 and 2 remastered OST available for free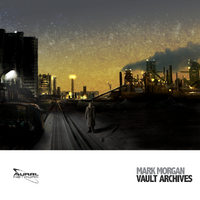 Fallout and Fallout 2 music composer Mark Morgan has released a remastered version of his soundtracks as an album called Vault Archives for free at Aural Network. Four titles can be streamed, and the whole album of 24 tracks can be downloaded for free.
Update: The download is currently unavailable - hopefully it will be back soon. For now, the album can be downloaded from NMA.
Ad blocker interference detected!
Wikia is a free-to-use site that makes money from advertising. We have a modified experience for viewers using ad blockers

Wikia is not accessible if you've made further modifications. Remove the custom ad blocker rule(s) and the page will load as expected.