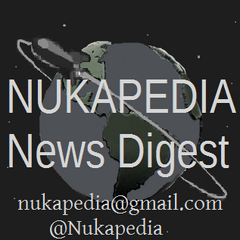 Some big news from InXile. Wasteland, the series that lead to the development of Fallout will be getting a third instalment.
Much like the second instalment and other InXile productions, Wasteland 3 will be crowdfunded to begin with, however this time there's the promise of more - the possibility to get more than just rewards, but a possible share of the profits.
The planned ask this time is $2.75 Million, you may remember Wasteland 2 raised in total just under $3 Million so the goal is ambitious.
We'll know more October 5th, when the title is officially announced 8am Pacific (11am EST, 5pm CET).