Please, Keep your emails coming to Nukapedia@gmail.com
E-Z Pass support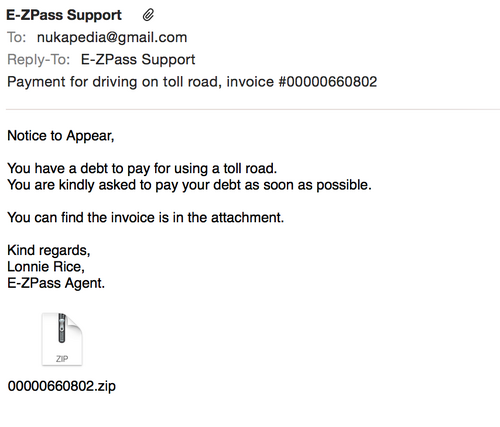 Dear Lonnie,
Thank you for your email. I find your claim strange as our staff car is currently undergoing repairs, and has been for some time. I enclose a picture for your records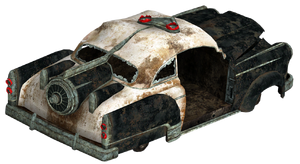 Love and kisses,
Nukapedia
More Details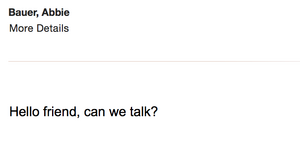 Dear Abbie,
Yes
Your Friend
Nukapedia
Better Traffic -> Higher Sales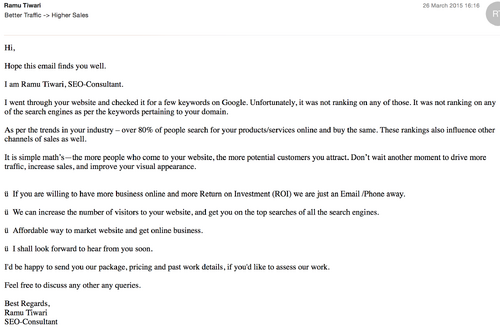 Dear Ramu,
Thats weird, yesterday our increase in sales was so high that we made 2014's sales just in one day alone.
Thanks for your offer though.
Kisses
Nukapedia
We got a Sale!

Dear Jeff
Thank you for your order offer. We sell the Vault-Tec Happy Chipper, the only wood chipper thats vault tec approed!
We don't want money. We just want Bacon, Lots of it. Once we recieve the first truckload we'll dispatch your chipper.
Please hurry, we're very hungry.
*Mwah*
Nukapedia
Another sale

Dear Dav and Eve,
I'm not even going to ask what you want a bone scrapper for... What Dav and Eve do in their bedroom is no buisiness of ours.
I'm afraid we don't have any bone scrappers, we do have a Bone Nose, but I'm afraid he's awfully difficlut to get into a crate, so I'm afraid we'll have to turn your order down.
*Wink*
Nukapedia