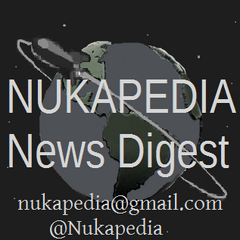 Months after their promised launch date, we're still awaiting mods to arrive on PS4.
Today Bethesda tweeted this:

Pete Hines, head of Marketing at Bethesda previously tweeted this on the subject.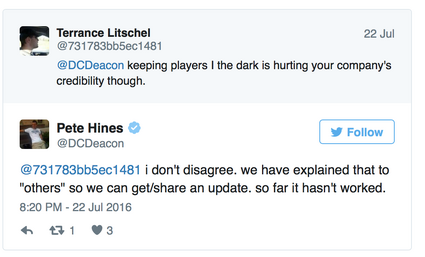 Not a lot to go on, but this Eurogamer article gives us some clues where the hold ups might be:
"
First off, PC textures are used, which means memory and performance issues may occur. Bethesda said it was working with Sony on "optimal texture exporting support" in a future update.

Secondly, sound files are currently not supported because the PS4 sound format is a proprietary format. Again, Bethesda is working with Sony, this time on sound file processing support in a future update.

And thirdly - and perhaps most concerning - the PS4 mod storage limit is around 900MB, compared with 2GB on Xbox One. Bethesda called on users not to upload mods larger than 900MB, and said it was working with Sony to increase this limit.
"
— Eurogamer
Whilst the third wouldn't absolutely prevent a launch, the first and second are technical issues that do need to be solved.
So, the issues do appear to be technical quirks related to the PS4; and the lack of updates on the matter appear to be down to Sony.