This weekends QuakeCon promises some news and updates for other games within the Zenimax Stable.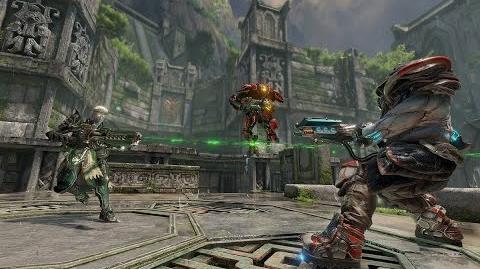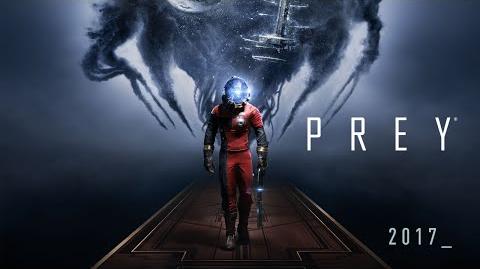 Elder Scrolls Legends is now in Beta for PC users, simply download the Bethesda.net launcher and you can join the open beta.
We're also expecting news on Dishonoured 2.
The press alert I've received from Bethesda makes no mention of Fallout, so we're not expecting any new Fallout DLC announcements; Nuka world has previously been announced as the "last", and we're not expecting any change to this.