Welcome to the Nukapedia News Digest - Part of the Nukapedia News Network - perhaps the second greatest news network in the world.
In your edition this week
The Survivor2299 - Whats NOT in your edition this week

Although the Twitter and the Tumblr have been proven a hoax, there's still a big mystery over thesurvivor2299.com site. We're still following that story Here with the mysterious codes added to the site suggesting something may be happening tomorrow. Please join us for all the coverage.
Around the wiki
New This Week
Want to be featured? Add an image for an article for your chance.
Caption Contest
Wondering who won the peoples vote each week? Follow us on Twitter (@Nukapedia) as we'll be tweeting the winner and the image.
Pick your favourite from these entries

We'll be kicking off at 1700GMT (or 1200 eastern) and giving away 1 code every hour for 10 hours. Make sure you join us for the fun.
Its almost Fallout 4 News
Attention Nukapedia Shopers
;Okay, a lot to get through this week, first up, from the North American Bethesda Store, Its time for some Heavy Metal!
…And for those of you wondering about the EuroBethStore, those previous T's marked as Preorders now seem to be in general stock… but they've been joined with a new Preorder Item due in "January". €59.99 will buy you one of these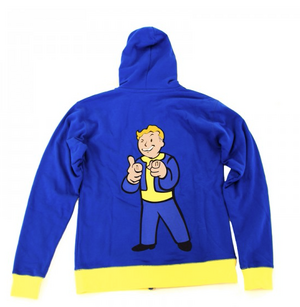 …And Lastly, the team at Wasteland have a nice range of gear too, but these one struck me as the one Fallout fans might like best, it starts at $21.99 (US)
And in other wastelands……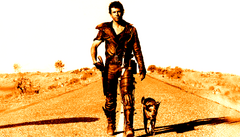 The new Mad Max Movie, to be based between Mad max 1 and 2, has a release date of March 25 2015 in the states. Tom Hardy will be playing the eponymous "Max", with George Miller taking the directors chair.
Fanzone