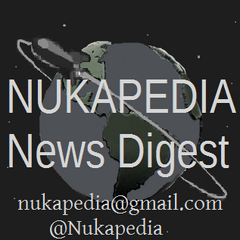 Welcome to the Nukapedia News Digest: This is where the witty strapline goes.
In your digest this week.
Around the wiki
This weeks pictures are selected by Richie9999
Richie is responsible for the Caption choices this week. Please flame him (even if you like them).
Announcements
Sad to report The Gunny has resigned from being a Bureaucrat. He will be sorely missed!
Chat Moderators and Moderators may now endorse new moderator requests
A forum has been opened to find a consensus view on the ability for Bureaucrats to endorse, how to rule on "multiple option" policy votes, and to adopt the findings of a recent chat ban in error Its here.
Richie9999 has nominated himself to become an administrator. You can vote here.
We're Doomed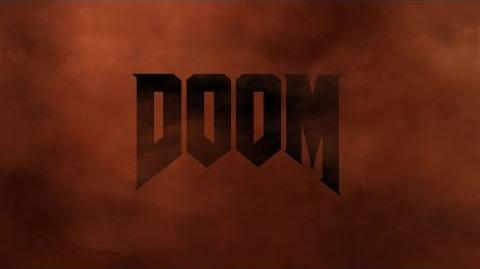 New York Times reviews Wolfenstein
Shhh, the Grownups are playing
The Grey Lady has reviewed Wolfenstein... here's what he national paper of record had to say.

"

The New Order is self-consciously retro, a sort of love letter to the style of games made by id Software in the 1990s, like Doom and Wolfenstein 3D. The watchable cinematic scenes are jarringly superior visually to the look of the game when you're actually playing it. Blazkowicz spends a fair amount of time smashing open crates while foraging for helmets and bulletproof vests. He can improve his health by eating dog food or scavenging from a Nazi officer's dinner table.

"

...

"

To my surprise, I've now gone through that opening level twice. That's because when Wolfenstein: The New Order was over, I did something I almost never do after the credits roll on a mainstream, multihour video game. I started playing again.

"

High Praise, but anyone else concerned that a professional reviewer is only playing the game once?
No, there is no Fallout news
That is all. See you next week. Agent c (talk) 22:42, June 16, 2014 (UTC)