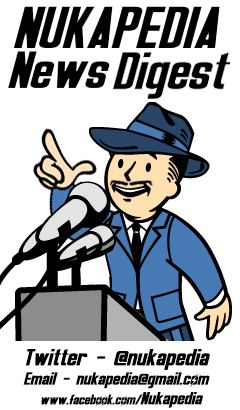 Welcome to a special edition of the Nukapedia News Digest...
We've shown you over the past few weeks a couple of the Expert Showcases that Miguel & Jorge from wikia setup with myself and Chris Avellone of Obsidian Entertainment.
These discuss post apocalyptic world-building, with a few Fallout tidbits along the way. All up all 4 episodes take around an hour to watch
For your enjoyment we have all 4 episodes available in this blog. I hope you enjoy them as much as we enjoyed bringing them to you.
Episode 1
Episode 2
Episode 3
Episode 4