Welcome to the Nukapedia News Digest. Bonsoir et Bienvenue
In your edition this week
Around the Wiki
New images this week selected by T234LovelyCassie, and they all are from a game that went just too much unappreciated.... (Jspoel's words, not mine - I say call the Biohazard team -C )
Lets go… Shopping!
This is why they cant release Fallout 4 - we all have no more money.
Lots of stuff this week from the Bethstore. First up, in the homewears department(?)

Feeling thirsty? well there's a rash of new Nuka Cola merchandise:

I'm sure you Enclave Fanboys will be happy to see this long overdue hoodie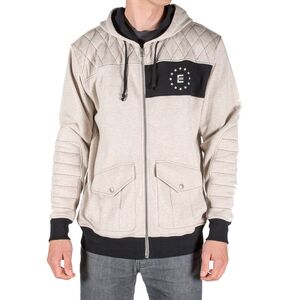 And finally, the current specials - the T of the Month, and the limited edition tranquility lane Watch (Lounger sold seperately).
Developer talks about Marketing
Share a Nuka-Cola with....
Wikia Changes
Wikia will be updating Galleries soon, heres how it looks on the Marvel Wiki
Stay Tuned this weeks for: Two Bears High Fiving!
Dreams can come true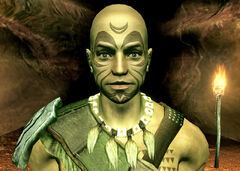 In the past month or so, Fallout Fans have once again proven their undying support by backing Nuka-Cola all the way to the finals of the Recipe's Wiki Fantasy Foods bracket. It lost to Gravity Fall's smile dip, but won just as well. It was a featured fantasy food giveaway at Wikia's Fantasy Foods Truck at New York Comic Con 2014. I, TwoBearsHigh-Fiving, was asked to come to New York to taste Nuka-Cola, and sit on Wikia's Fantasy Foods panel!





The panel included myself, Annette from Wikia, YazzyDream from Gravity Falls Wiki, Rebecca Ford from Warframe, and Chris Avellone himself. For 45 minutes, everything Fantasy Food was discussed. I got to talk about how Nuka-Cola is a good representation of Fallout lore, as well as some of my other favorite fantasy foods. The other shared their knowledge relevant to their own universe's foods, and Chris Avellone of course talked about the history behind Nuka-Cola, as well as how it came to be. Join me next week for a full recap of the panel, the food truck, and the show floor!