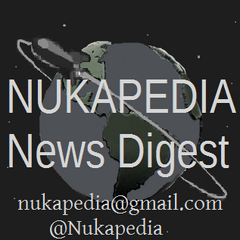 Welcome back to the News Digest, in this Fair Harbour Week. Its out on THURSDAY, the Third day: Monday - Oneday, Tuesday- Twoday, Wednesday - Whenday?, Thursday, the THIRD day.
The Front Page
Picked this week by CoolSpringBreezeInTheGlen, I err mean Mount Hail
Doom
You might have noticed that Doom is ou, what you may not have noticed is that Doom is now also a racecar: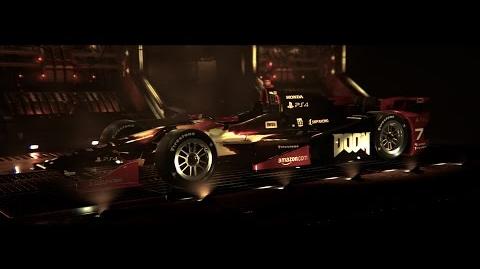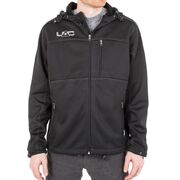 And what would be better to watch it race than a UAC Jacket for $78? You can pick that up The Bethstore.
Warning, unverified DLC speculative rumour
Some questionable sites, fed apparently by a rumour on Reddit are claiming that the Fallout 4 game files have a clue to the next DLC - "Nuka World". Details are scarce, but speculation is running riot about some sort of theme park.
Whilst Massachusetts isn't home to a park on a Disney or Universal Studios scale, it is home to some minor marks, as well as Six Flags New England West South West of Boston.
Take it all with a pinch of salt. All we know for sure is more DLC is coming. So is Christmas.