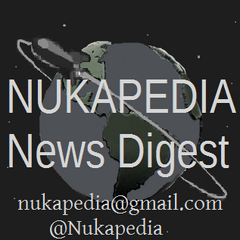 Welcome to the Nukapedia News Digest. Home of the irrelevant witty subtitle.
In your edition this week.
Around the wiki
New images this week selected by MountHail
Some Fantastic Food
Nuka-Cola made it in the Semi-Finals of the Fantasy Food Battle! make sure to throw in your votes!
This week in Shopping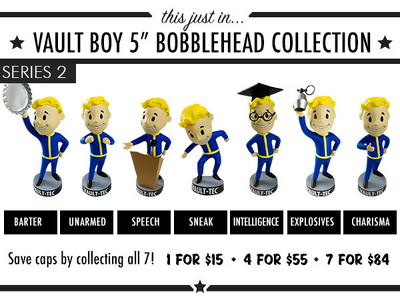 ]
Also Skyrim is 66% off on Steam this weekend, including the ultimate edition.
The Fall of Black Isle
Lest We Forget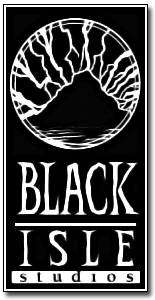 "
I don't think Black Isle is worth anything
"
— Herve Caen, President, Interplay Ltd
Our favorite gaming historian Matt Barton has been chatting with Scottish Noble and Obisidan CEO Feargus Uquhart about the fall of Black Isle, after discussing Planescape he talks about "The First Fallout 3" (and a surprising tech link to the eventual Fallout 3 early on_ and the difficulties they had with the project. He then goes on to talk about what killed interplay - Sports games and an online system called Engage. He also mentions that he proposed to the Caen bros selling black isle to another publisher, to which President Caen responded "I don't think Black Isle is worth anything"; With Interplay shares still at a penny each… Karma Herve, Karma.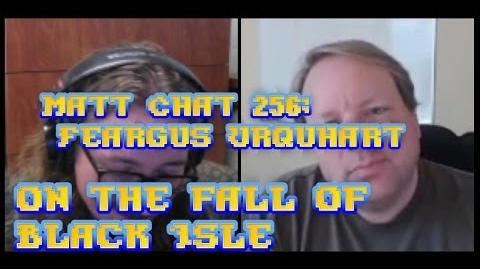 Reminder
If you're looking for a new game, remember The Evil Within is Bethesda's new published release, and Wasteland 2 is out this week. I've played the Beta about as far as it can go, and I'll have a bigger review soon, but Buy it, it is your destiny!