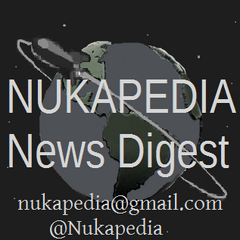 Greetings ((CUSTOMER)) to the ((NEWS DIGEST)).
In your edition this week:
Picture gallery
This week's pictures have been selected by Gaming Foxy, who has appointed themselves my news deputy. Foxy will also be handling any complaints you have from here on...
Fallout 4 System Requirements and unlock time
Bethesda has released the Fallout 4 system requirements. Prepare to hear your computer scream
Minimum
Windows 7/8/10 (64-bit OS required)
Intel Core i5-2300 2.8 GHz/AMD Phenom II X4 945 3.0 GHz or equivalent
8 GB RAM
30 GB free HDD space
NVIDIA GTX 550 Ti 2GB/AMD Radeon HD 7870 2GB or equivalent
Recommended
Windows 7/8/10 (64-bit OS required)
Intel Core i7 4790 3.6 GHz/AMD FX-9590 4.7 GHz or equivalent
8 GB RAM
30 GB free HDD space
NVIDIA GTX 780 3GB/AMD Radeon R9 290X 4GB or equivalent
Fallout 4 unlocks at 12:01 local time (US EST for you Americans) on November 10 everywhere but Asia. Most Asians will have to wait until November 11, whilst Japanese have to wait until December 17... I guess sneaking all those copies past Godizilla is getting harder these days...
What makes you SPECIAL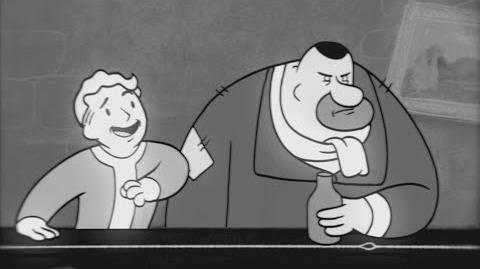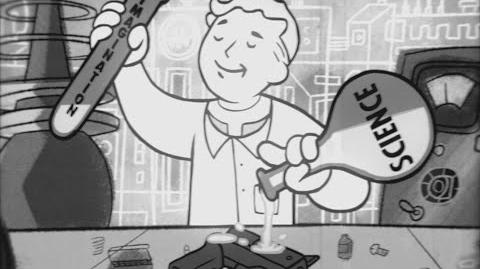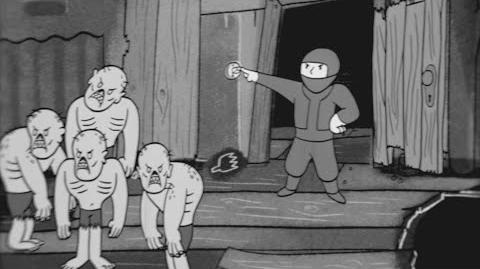 At the Bethstore
With Fallout 4 becoming more popular by the hour Bethesda decided to make more merchandise and this time Ol' Beth decided to do more clothes for women including a Vault-Tec dress. Here is the link
They are also giving away every week until Fallout 4 releases and the first giveaway is done alredy and it was Fallout 4 PipBoy edition.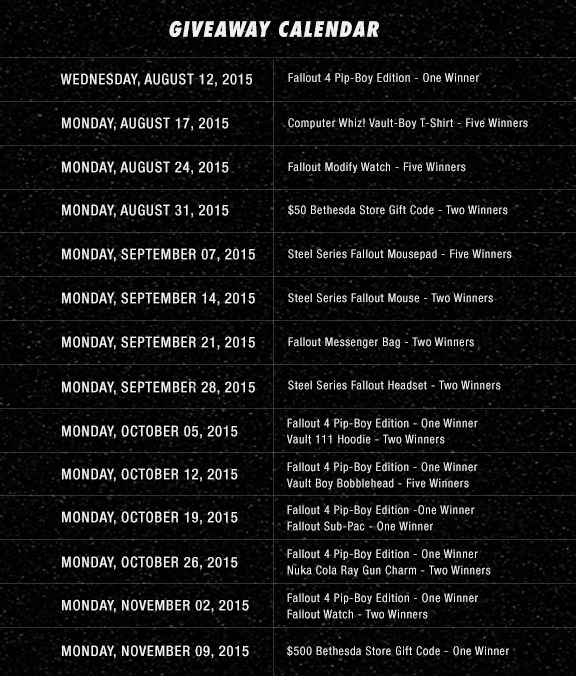 To get the chance of getting one of the giveaways all you need to do is visit the countdown site, enter your email address and check the box that says Enter me in the Countdown to Fallout 4 giveaway
Lootcrates
Fallout 4 Lootcrates are available again:
"
Get ready to celebrate this year's biggest game! Loot Crate and Bethesda present the Fallout 4 Limited Edition Crate, a curated collection of rare and EXCLUSIVE Fallout collectibles and gear that are cooler than Power Armor, more durable than a radroach and cuddlier than Dog Meat! This EPIC one-time-only crate gives you all the fun of a post-nuclear wasteland without all the muss and fuss of an actual nuclear catastrophe!
"
It's $100US, $130 with international shipping.
They already ran out once before, so you better get in quick. I got mine, have you got yours?