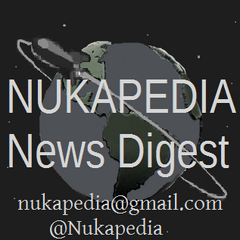 You might see some rumours around the internet claiming that Bethesda have registered a trademark in Europe.
And indeed, if you search the EU trademark database, you'll find this: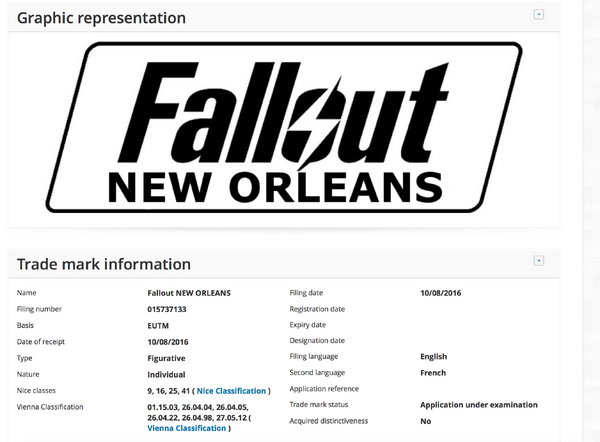 Looks real doesn't it? How could it possibly be a fake if its on the trademark database?
Easily.
Look down at the owners section:

You're telling me that Bethesda is so poor they can't pay for the registration?
The EU Trademark database is a known favourite tool of those fake announcement trolls. Anyone can put anything they like in it, and OAMI will list it just long enough for people to be fooled by it. Since the troll doesn't have to pay anything, he doesn't lose anything for doing so, he just gets all the lolz.
If you don't see Bethesda register a trademark in their home country's trademark database, at the USPTO, then you should assume its fake. This advice goes for any other video game trademark rumour you see - if it isn't in USPTO, where the troll has to put up money to get in the list, then you should treat it as fake.
For the record, here's what the USPTO is showing right now: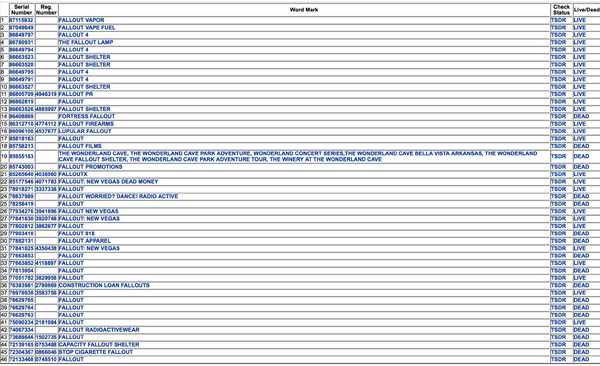 No Fallout: New Orleans. Fallout Dance game confirmed?

Update: Just some further reasons why you should be skeptical. Bethesda's previous fallout registrations on the EU database have always been months after the game has been announced. USPTO registrations always occur months before the EU registration. This registration obviously does not fit their Modus Operandi.