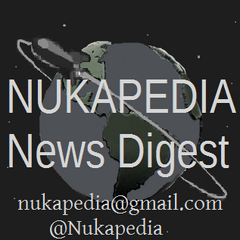 Sad news coming out of Obsidian HQ today. The New Vegas developer is laying off some staff from its Armored Warfare team as the publisher for this title has decided to bring some of the work in house.
This highlights some of the dangers for those of you looking for careers in the Video Games industry. Studios expand, contract, and fall as their games do. Companies who solely develop games, like Obsidian are at the whim and mercy of their publisher "partners". Others doing less glamorous work for sub contractors who work only when there is work - between projects they're left on their own.
Obsidian will continue to work on the project, but our best wishes go out to those who are getting the "enforced vacation", and hope you'll all be gainfully employed again real soon.