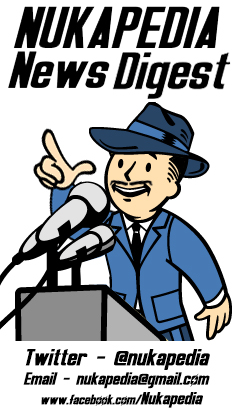 Welcome to a Nukapedia News Blast Brought to you by Gary... Gaaaarrrryyyyy
BethBlog has announced 54 individually numbered Vault 108 hoodies will be going on sale tomorrow (thursday). Once they're gone, they're gone.
Keep eye on the Bethesda Store if you want to get something for Gaaaarrrrryyyyy....

Edit: They were $85, but are now listed as out of stock.