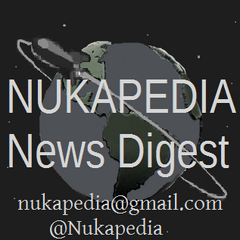 Since Bethesda was able to reach a settlement with Sony over what mods would be permitted on the Playstation 4 Platform, we've been wondering what mods exactly we'll be able to experience given that Sony isn't allowing for new assets to be created.
Wonder no more. With Fallout 4 mods expected in the next software update, Bethesda have updated their website to allow you to see exactly which mods are PS4 Compatible.
Are you pleasantly surprised, or disappointed by the list? Let us know in the comments.