We don't have one sadly (Boo!) but IGN posted up theirs.... Thanks to Gaming Foxy who spotted this.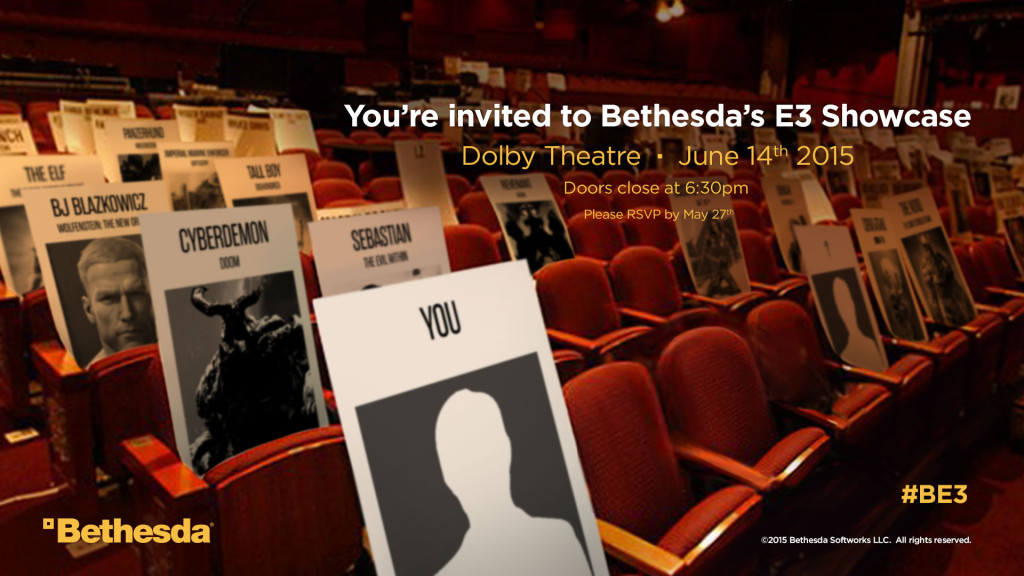 IF you're going to be near LA you can register here
I'm not sure, but someone on IGN's forum thinks they spotted someone familiar....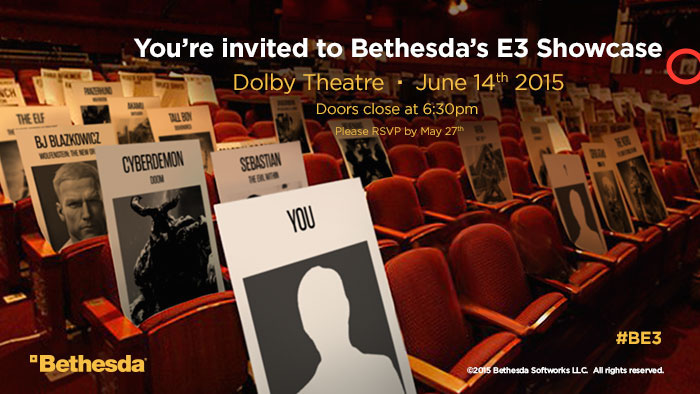 Is that Vault boy? Anyone else familiar you can spot?