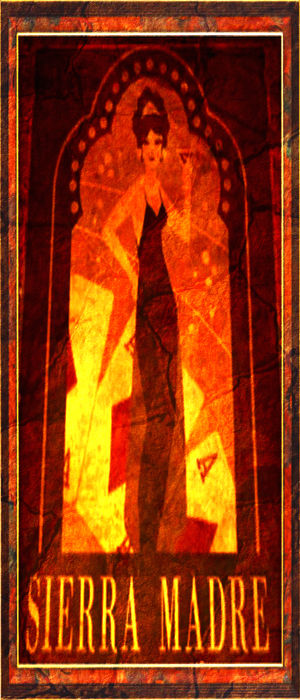 | | | |
| --- | --- | --- |
| | This user is a Chat Moderator on the Fallout Wiki. | |
| | |
| --- | --- |
| | This user enjoys editing and thinks it is more fun than sexual intercourse. |
| | |
| --- | --- |
| | This user is an American. |
| | | |
| --- | --- | --- |
| | This user is a Chart Moderator on the Fallout Wiki. | |
Expression error: Unexpected < operator.
A Little About Little Old Me
Edit
Well howdy! Its me, your friendly neighborhood Tankboi here. I've been an avid player for Fallout for over three years, an editor for nearly two, and a chat moderator for almost one. If you have any questions about our policies, feel free to ask! I'm also currently the project head of the Walkthrough Chart Project, and if you have any questions about chart templates, feel free to ask about that as well! I consider myself an expert on the subject.
What I Do
Edit
I spend most of my time either in school or on this wiki's chat. I'm also a historian of sorts. I mostly study the wars between 1900 and 1960. I specialize in tank design and battlefield tank tactics. I also build model tanks in 1:72. I've played Fallout 3 once, and New Vegas five times. I own every other Fallout game, but have yet to play them. On the wiki chat, I do my best to keep troublesome users out and keep the "riff-raf" contained. But don' tt be intimidated, I try my best to be helpful and kind.
Friends List!
Edit
"Even In Death May You Be Triumphant"
The Netherealm awaits for you 14:26, August 23, 2011 (UTC)
Scar: "Say 'ello to my little friend!" 14:29, August 23, 2011 (UTC)
Gothic Neko 21:51, September 2, 2011 (UTC)
Yellow 94 01:41, September 12, 2011 (UTC)
-- "Respect and Honor" 05:51, September 15, 2012 (UTC)
After that ordeal, you probably never want to hear anything with the letters "Tun" or "naw" in it ever again. lol So you have wished it, so it shall be! 10:27, June 25, 2012 (UTC)
Wildwes7g7 (talk) 06:43, September 1, 2012 (UTC) you know who I am I like tanks and and WW2 history!
I'll put you into vault 11 to test you moderating abilities. "Editing With Triple S Technology!" 5:54, October 2, 2012 (UTC)
You'll have to show me your BAR in action some day... Yours Always; -- "Those Old World Relics still stand..."
Hi --Downtown D.C (talk) 23:40, December 23, 2012 (UTC)
NixxLotus was heyah. :P