| | |
| --- | --- |
| | This user is knowledgeable about the original Fallout. |
| | |
| --- | --- |
| | This user is Canadian. |
| | |
| --- | --- |
| | This user wants the Barnaky ending to be made Canon. |
| | |
| --- | --- |
| | This user plays on a PC. |
About Myself
Edit
I have been a fan of Fallout since the start and have played all the Fallouts (but for PoS) countless times, so many summers well wasted lol. I joined the Bethesda Fallout Forums in January of 2010 and have been a very active member since, I go by Styles there.
I am a fan of Fallout Tactics and I feel it should be all canon (but for minor/cosmetic details). I am a fan of the Barnaky Ending. It isn't me favourite Fallout. I just feel it has been judged unfairly over the years.
I also have a Youtube Channel mostly dedicated things people might have missed while playing the older Fallouts including Tactics and low intelligence dialogue from all the the Fallouts. My Channel is "StylesV13" feel free to check it out. Just click on "my website" at the top.
Youtube Samples
Edit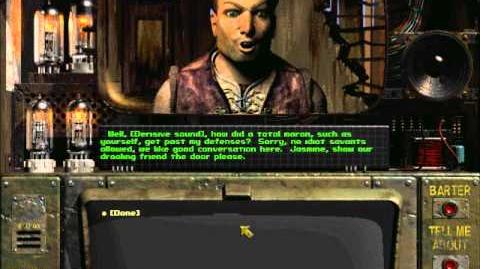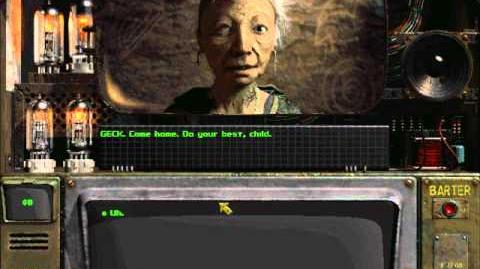 Some Concept Art of Mine
Edit
You have been given A certified* set of Brotherhood of Steel T-51b Power Armor.

Your efforts and diligence have not gone unnoticed, and you have been given a small token of appreciation.
You have been given a Behemoth.

Your efforts and diligence have not gone unnoticed, and you have been given a small token of appreciation.

Hey, just a quick word on all the amazing work you do on all the Tactics

--

"Those Old World Relics still stand..."

05:37, December 24, 2012 (UTC)
You have been given an M249 SAW.

Your efforts and diligence have not gone unnoticed, and you have been given a small token of appreciation.

For doing some great edits, and as a late Christmas present, Happy Holidays! "Semper Invictus"

05:56, December 27, 2012 (UTC)
You have been given your own Warrior.

Your efforts and diligence have not gone unnoticed, and you have been given a small token of appreciation.

For being a trooper on the Tactics pages! Jspoel

21:19, January 7, 2013 (UTC)