MisterPuck: Desert Ranger.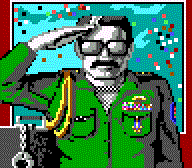 Born in the oft-troubled town of Highpool and trained in the Nevada wastes through the 80's. Finding himself struggling through vault to Vault in the search for the answer.
from Wasteland
to Vault 13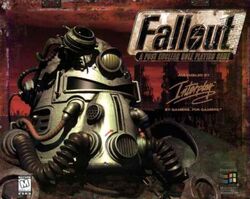 , Arroyo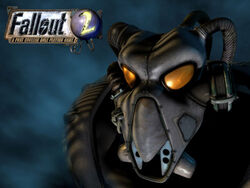 to the Capitol Wasteland
, an Explorer and researcher of the wastes and it's peoples.