Characters
Edit
Enclave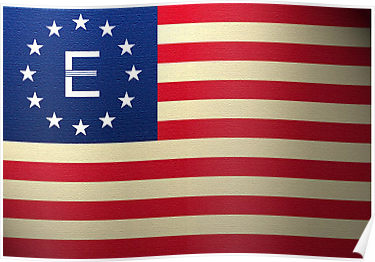 "
Quotes going to be in here.
"
---
Gladiator

Mercenary's, hired by Slave traders, to bring back children, young enough that they were worth buying. Mike and five others, were stolen from the tribe, as the others were butchered . One by one each boy was sold until finally Mike and another were sold to Red Lucy.
The idea was a money making scheme Lucy had thought of. Training small boys up to be gladiator just like the Roman days, until the day that their skills were tested. The stories of these young gladiator spread by word of mouth over the years, as was Red Lucy's intentions.
The day had come, and Mike stood, machete in hand, ready as the gates opened. Ready for his opponent, he had not realized who the opponent would be. It was the other boy, Leo, who had spent many years, training as Mike did. But the boy didn't hold back as Mike planned to, instead he fought on, and by the blade of Mike, he fell.
Years of fighting arose; Giant Mantis, Giant Rad-scorpions, night stalkers. Many wounds but none that would end in death. Until one day, a elderly wealthy man bet a large sum of cash, on Mike's fight. The bet's were uneven, against Mikes odds, but the man still favored Mike's win.... Fortunately, he was right.
He belonged to the elderly man now, weary & fatigued at his age. Understanding this, all the Elderly man wished, was before his last words, Mike would be set free. He told Mike that in his younger days he was part of the group of Mercenary's who butchered his tribe. Haunting him as nightmares in his later years, he knew what he would have to do.
Mike.was.free, but unsure and unaware of what the Mojave Wastes held or what was right, he felt out of place. As if he didn't fit in. He needed structure, principals...He needed a cause.
Infoboxes
Edit
| | |
| --- | --- |
| | This user is an Australian. |
| | |
| --- | --- |
| | This user plays on a PC. |
| | |
| --- | --- |
| | This user is a member of the Enclave. |
{{User Melee}}