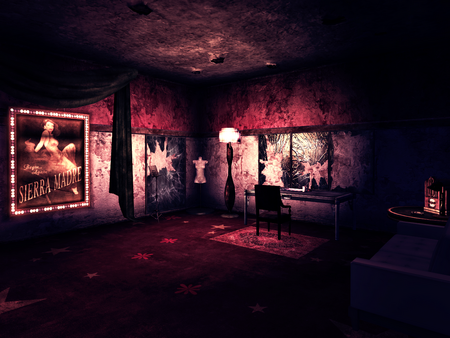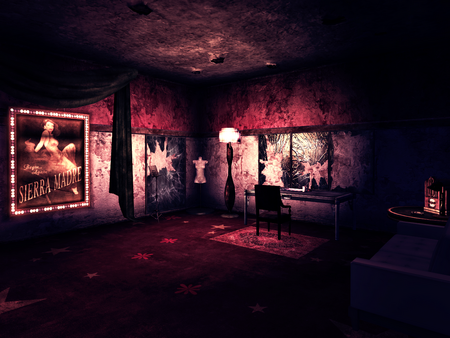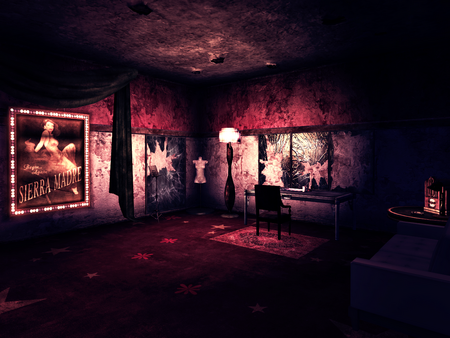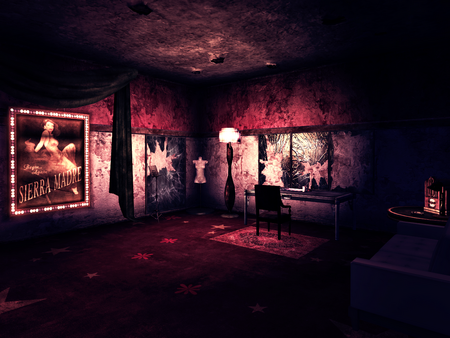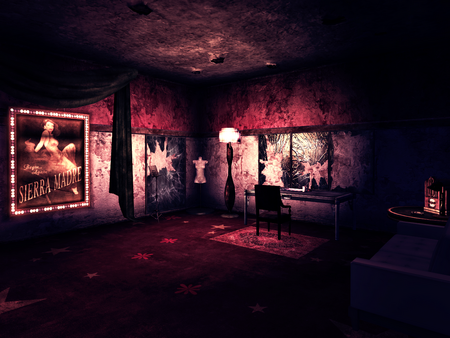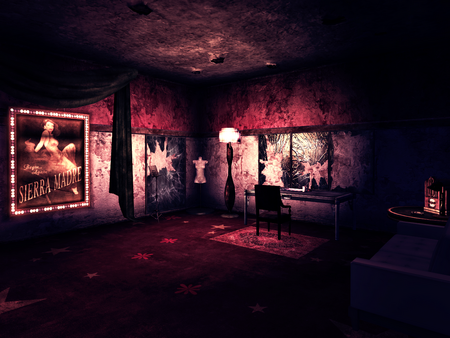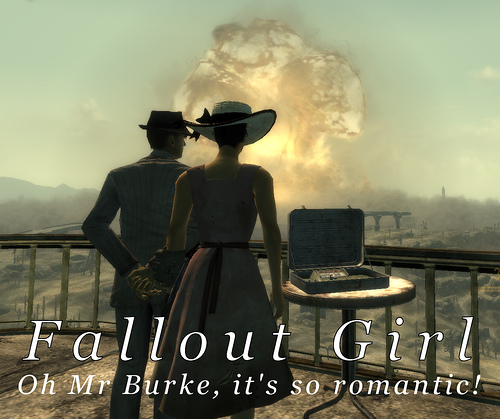 "
I only have "yes" men around me. Who needs "no" men?.
"
— Mae West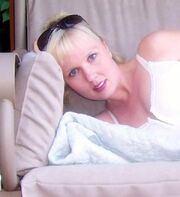 I have been gaming since 2009, when I was involved in a near-fatal car accident. As I went through cognitive and physical therapy, one of my doctors told me that gaming was a good way to regain some of the abilities I had lost. I took that advice and was immediately hooked. One of the first games I played then was Fallout 3.
Other than Fallout 3 and Fallout New Vegas, a few of the games I enjoy are:
Fable 2 and Fable 3
Borderlands
Portal 2
Battlefield Bad Co. 2.
I also enjoy swimming, reading, music, cooking (especially baking), and my cat. My accident didn't slow me down; I have a 2008 Mustang which I've modded, her name is Rhonda, and she's another love of mine. I enjoy long drives, especially out on even longer country roads.
---
BiographyEdit
"
It is the end of this world
"
— Ayria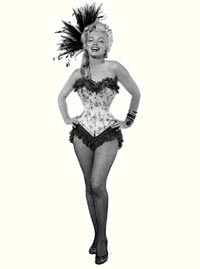 | | |
| --- | --- |
| | This user is female. |
| | |
| --- | --- |
| | This user is an American. |
| | |
| --- | --- |
| | This user is Pure Evil. No, really! Don't trust them. |