Portal:Live News Portal/Caption Contest
Talk

0
Ad blocker interference detected!
Wikia is a free-to-use site that makes money from advertising. We have a modified experience for viewers using ad blockers

Wikia is not accessible if you've made further modifications. Remove the custom ad blocker rule(s) and the page will load as expected.
Its the "Weekly" caption contest
Welcome to another week of captioning fun Caption Fans.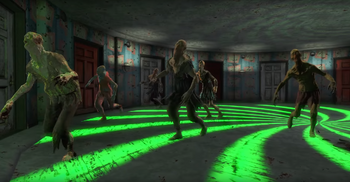 Click here to enter your caption and see last weeks winner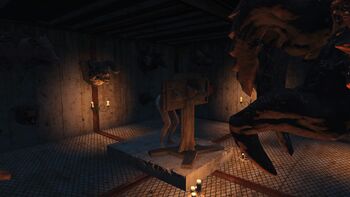 Nukaturtle challenged you with this, and picked these, which do you like?
Click here to enter your caption and see last weeks winner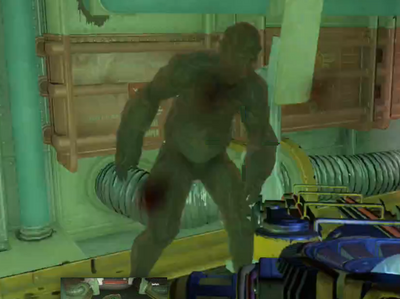 Click here to enter your caption and see last weeks winner
Caption Contest - 25 July 2016
Edit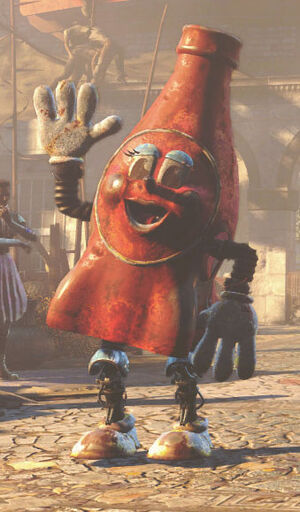 Click here to enter your caption and see last weeks winner
Caption Contest - 8 July 2016
Edit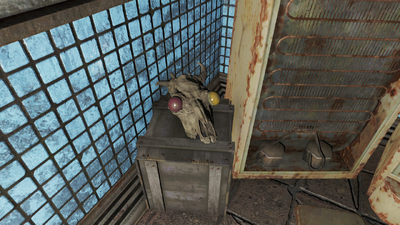 Click here to enter your caption and see last weeks winner