One More Tomorrow is a song that plays on Diamond City Radio in Fallout 4. It is performed by Marjorie Hughes with Frankie Carle and his orchestra.
One more tomorrow
To hold you in my embrace
And thrill with rapture
Each time I look at your face

One more tomorrow
To see heaven in your eyes
To have your hand cling to mine
And wander through paradise

One more tomorrow
To kiss your lips constantly
And feel the pounding
As your heart beats next to me

One more tomorrow
Filled with love the whole day through
And then tomorrow I'd beg
For one more tomorrow with you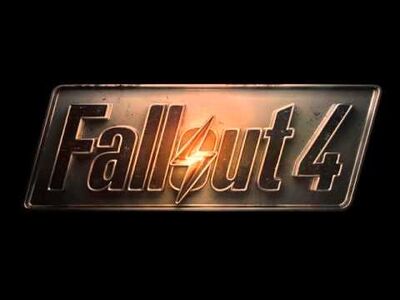 Ad blocker interference detected!
Wikia is a free-to-use site that makes money from advertising. We have a modified experience for viewers using ad blockers

Wikia is not accessible if you've made further modifications. Remove the custom ad blocker rule(s) and the page will load as expected.