Ad blocker interference detected!
Wikia is a free-to-use site that makes money from advertising. We have a modified experience for viewers using ad blockers

Wikia is not accessible if you've made further modifications. Remove the custom ad blocker rule(s) and the page will load as expected.
"In The Shadow Of The Valley" is a song broadcast on Mojave Music Radio and Black Mountain Radio in Fallout: New Vegas. It was written by Bing Nathan and Raun Burnham, and performed by the Lost Weekend Western Swing Band, with vocals by Don Burnham, Rick Dougherty and Chuck Aronson. It is from a CD produced just for film/TV/game licensing for the Sonoton group called Swingin' Out West.
In the shadow of the valley
I would like to settle down
Wide open space
Wind on my face

A distant horizon
The moon on the crest
In the shadow of the valley
That I love best

You have always waited for me
And you always will be there
Sage brush and pine
Old friends of mine

A little bit further
I will find my rest
In the shadow of the valley
That I love best

(Instrumental break)

I have wandered many places
But they're all the same to me
Nowhere I've found
To settle down

A little bit further
I'll find my rest
In the shadow of the valley
That I love best

In the shadow of the valley
That I love best
In the Shadow of the Valley [1]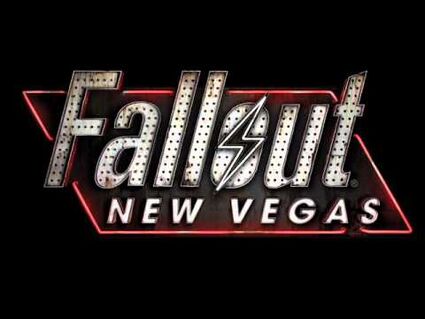 External links
Edit