The Honest Hearts trailer is the trailer for the Fallout: New Vegas add-on, Honest Hearts. It was released on 4PM GMT, May 11th, 2011. It features the voice of Joshua Graham.
Transcript
Edit
"
I pray for the safety of all good people who come to Zion. Even Gentiles. But we can't expect God to do all the work. I have been baptized twice; once in water, once in flame. I am the right-hand of the Lord, and the instrument of his vengeance. Zion, may not be lost to us after all.
"
— Joshua Graham
The trailer shows that the add-on features rain, something never seen in a Fallout game before.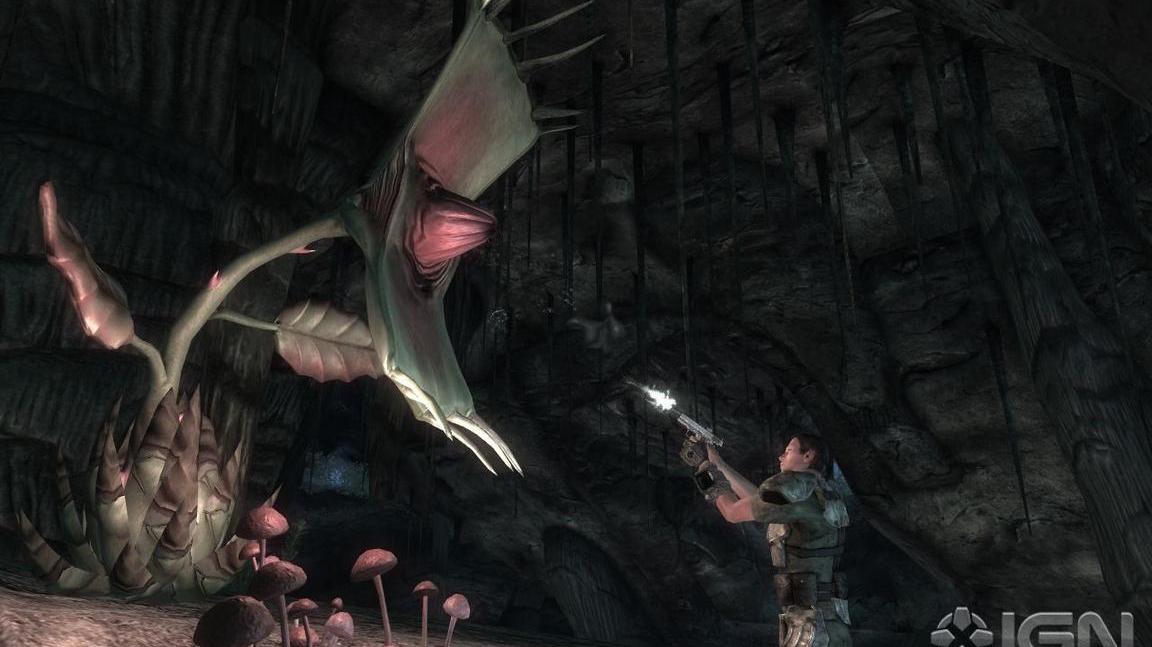 Ad blocker interference detected!
Wikia is a free-to-use site that makes money from advertising. We have a modified experience for viewers using ad blockers

Wikia is not accessible if you've made further modifications. Remove the custom ad blocker rule(s) and the page will load as expected.