Ode to the Boxman of Oblivion?
Forum page

I don't know how many of you have played Oblivion and more specifically got the Thieves Arsenal mod, but on my travels I found this.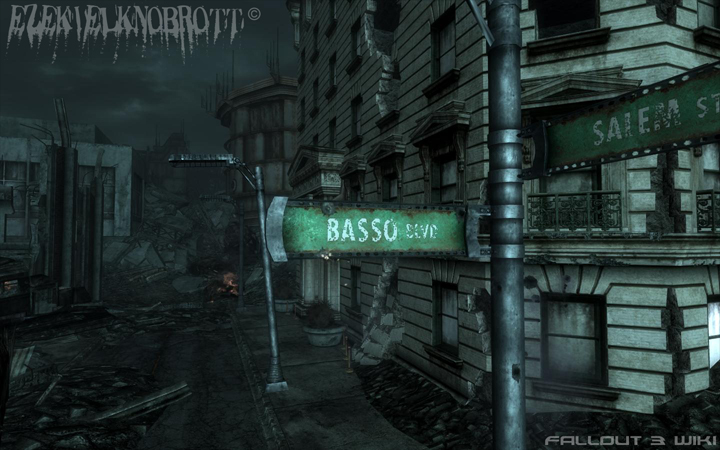 You reckon Bethesda is giving recognition for the authors fine mod in Oblivion?
Seems too much like a coincidence!
More likely, there is a "Basso" road in the DC area. Snicker 18:00, 5 January 2009 (UTC)
The Thieves Aresenal is based off the Thief games by Eidos, so it is more likely to be based off Basso the Boxman from Thief 1G/2. Big McLargeHuge 22:55, 12 January 2009 (UTC)