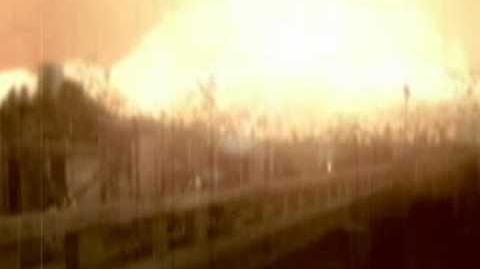 "
I was born just after the bombs fell. This was my playground. These were my toys. A girl does what she can to survive. Then the Brotherhood came and everything changed. The Brotherhood is the law. Or the closest thing to law that anyone's seen in a long time. Harsh times call for harsh methods. Some day, we'll rebuild the civilized world. Until then...
"
"
Groovy, my guts are leakin' out. People in the Brotherhood say I'm too harsh, too violent... Funny thing is.... they're right. Nothing can stop me!
"
"
We called it a wasteland, waste of land, waste of life, waste of time. But the people who see it that way, they've just given up. Me? I call it home. Nobody messes with my home.
"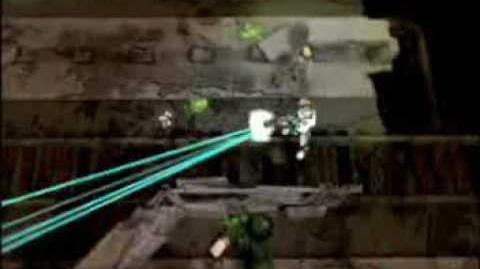 Inconsistencies
Edit
Aside from the original Fallout Brotherhood of Steel not being a law-enforcing organization, Nadia's statement that she was born just after the Great War would make her over 80 years old.