"Blues For You" is an instrumental track used in the lobby of the Gomorrah in Fallout: New Vegas and on the Mysterious broadcast radio station in Old World Blues. It was composed by Gabriel Pares. It appears on the Carlin CD Jazzy Vibes, only available for production music licensing from APM music.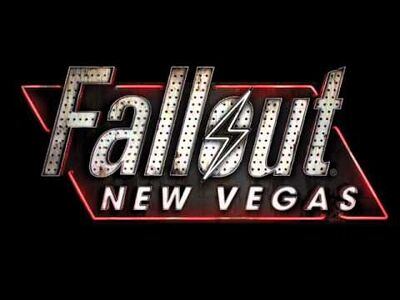 Ad blocker interference detected!
Wikia is a free-to-use site that makes money from advertising. We have a modified experience for viewers using ad blockers

Wikia is not accessible if you've made further modifications. Remove the custom ad blocker rule(s) and the page will load as expected.