"American Swing" is an instrumental track broadcast on Radio New Vegas in Fallout: New Vegas.
Background
Edit
It was written by Gerhard Trede. It appears on the Sonoton CD Pop And Dance Music. Only available for licensing for movies/TV/games from APM music.
"American Swing" can be heard playing during the Vault 11 slideshow in the sacrificial chamber and during the Sierra Madre's gala event in Dead Money.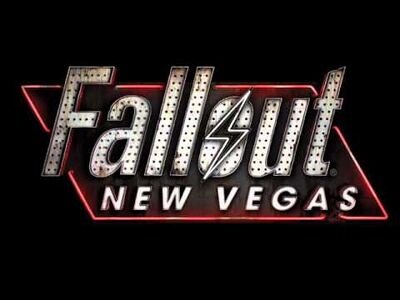 Ad blocker interference detected!
Wikia is a free-to-use site that makes money from advertising. We have a modified experience for viewers using ad blockers

Wikia is not accessible if you've made further modifications. Remove the custom ad blocker rule(s) and the page will load as expected.